By: Becca Demski
TAMPA- The Counseling Center at the University of South Florida has helped many students overcome personal challenges. One student is living proof of the positive effects that counseling can have on mental health.
Twenty-year-old Nicole Yacura says she first experienced anxiety at the age of six. It wasn't until her appointment with a USF counselor that she was officially diagnosed with chronic depression and anxiety.
"I saw three different counselors actually," Yacura said. "I used to self-harm, so the first counselor taught me different techniques like proper breathing exercises to help manage my anxiety and lower my heart rate."
According to Anxiety And Depression Association Of America, anxiety disorders are the most common mental illness in the U.S., affecting 40 million adults in the United States age 18 and older. Also, anxiety disorders develop from a complex set of risk factors, including genetics, brain chemistry, personality and life events.
Yacura decided to go to counseling in order to not only improve her own mental health, but also her personal relationships.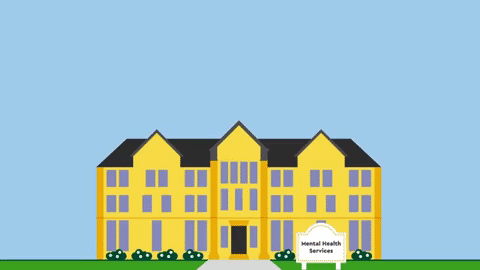 "Before I went to counseling at USF I noticed that a lot of my friendships were not as deep because I felt like I couldn't talk to them about my mental illness," Yacura said. "I felt like if I expressed that, then I'd be judged or seen as being weird. Being able to talk about that with a counselor kind of de-stigmatized it for me."
The American Counseling Association states that school counselors have been proven to be effective in preventing suicide. It also indicates that preventative counseling, occurring before students are in crisis, reduces the risk of students dropping out later.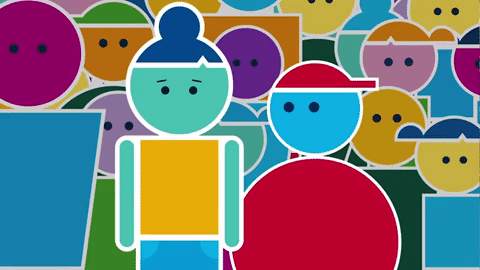 "It's kind of weird because when you tell people that you have a cold or a really bad cough they tell you to go to the doctor for it," Yacura said. "But when we talk about mental illness or when someone says I don't know if I want to exist anymore it makes people feel so uncomfortable."
Jason Axford is one of the many counselors at USF. He encourages all students to come in and schedule an appointment with a professional.
"One of the biggest things I hear from clients is that I just feel stuck, overwhelmed or both," Axford said. "We have skills and techniques to heighten your awareness so that you can shift, reframe and increase your ability to emotionally express yourself."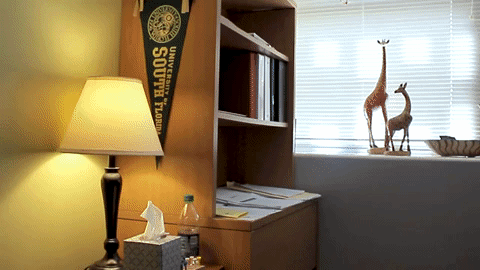 Axford's office is dimly lit, calm and serene. On his desk are items like play dough, textured rocks, stress balls and other various objects that students can fidget with if they need to during their session. His tone is welcoming and his conversation flows easily, as if he were chatting with a friend.
"I'm no different than anybody else," Axford said. "Just because I sit in this chair on this side of the room doesn't mean that…I too experience emotions, thoughts, distress, crisis…I'm trained in a specific way, but I am always learning from my clients."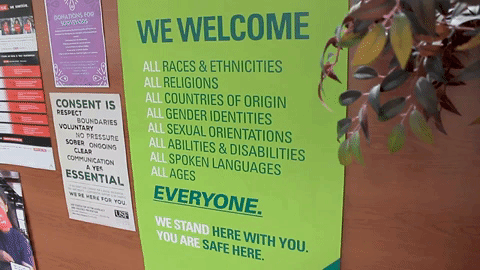 The USF Counseling Center is located at the Student Services Building on the second floor, Suite 2124. Its hours are Monday, Wednesday and Thursday from 8 a.m. to 6 p.m., Tuesday's from 8 a.m. to 7 p.m. and Friday's from 8 a.m. to 5 p.m. If you are in a crisis, their 24-hour phone line is available at 813-974-2831.